LPSO and LCG are teaming up to help keep Acadiana beautiful. Best Foret with LCG and Valerie Ponseti with LPSO, joined News15 at Noon to share about the new partnership and how it's helping the community.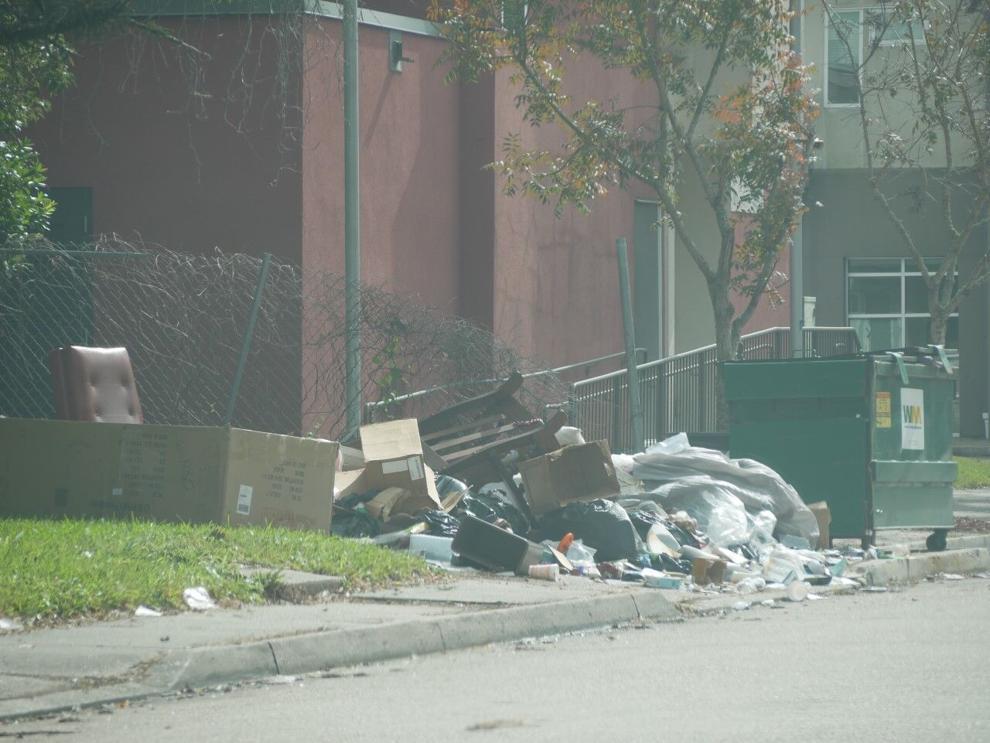 Current Stats:
The Lafayette Parish Sheriff's Office has adopted the 'Parish Proud Program' that was launched on May 1, 2021, in efforts to show our support in the community. Since January 2022 until present, the Parish Proud Litter crew picked up 1,845 trash bags full of litter, which is an average of 308 bags of litter each month and between 10-25 bags a day on an average, 55 sofas, 94 mattresses, 179 cardboard boxes, 20 rugs, 5 dressers, and 79 tires, along with numerous miscellaneous items.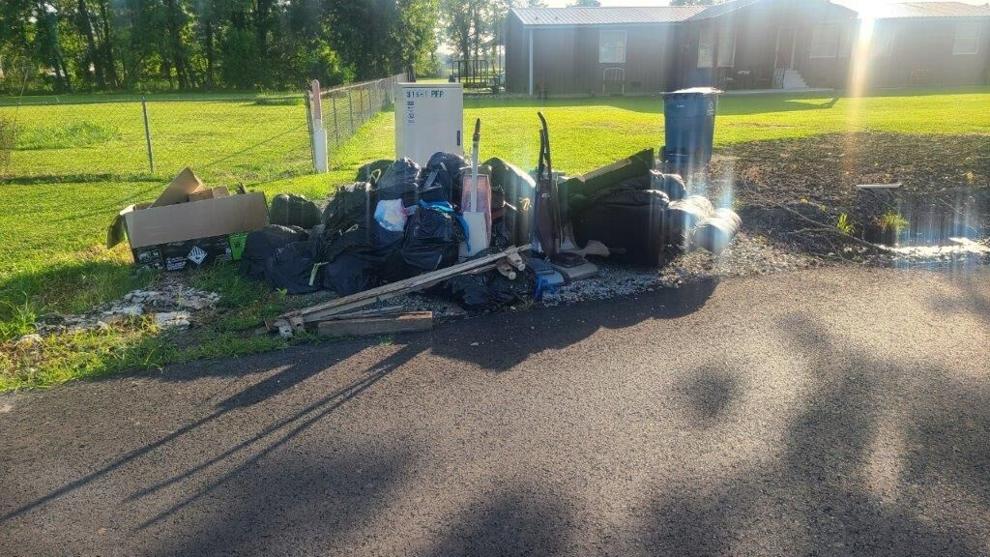 Most of our request comes from LCG's Neaux Throw Program designed to request where litter is more prominent. Parish Proud provides the Sheriff's Office with green trash bags and grabbers. The crews work diligently Monday thru Friday to accompany Parish Proud volunteers in getting hands on to keep our community clean and to mirror pure wholesome hospitality. The Sheriff's Office is proud to partner up with Parish Proud in continuing to make differences in our community.