LAFAYETTE, La. (KADN) - The family of a California woman who was shot and killed in Lafayette a week ago is asking for the public's help in raising funds for her funeral.  
The Lafayette Police Department (LPD) responded to a call of a woman suffering from a gunshot wound in the 2400 block of West Pinhook Rd. They identified the woman as Kiswanna Latham.  
According to LPD, Kiswanna had been involved in a dispute with her roommate, Rickey Matthews, prior to the shooting. Matthews was later arrested and charged with second-degree murder.  
Kiswanna's family back in California believes her death is a result of domestic violence. Her brother, Tye'Rane Jones Latham, told News15 that Matthews was not just his sister's roommate but her boyfriend.  
"I love you KiKi. I wish she would have spoke up," Latham said.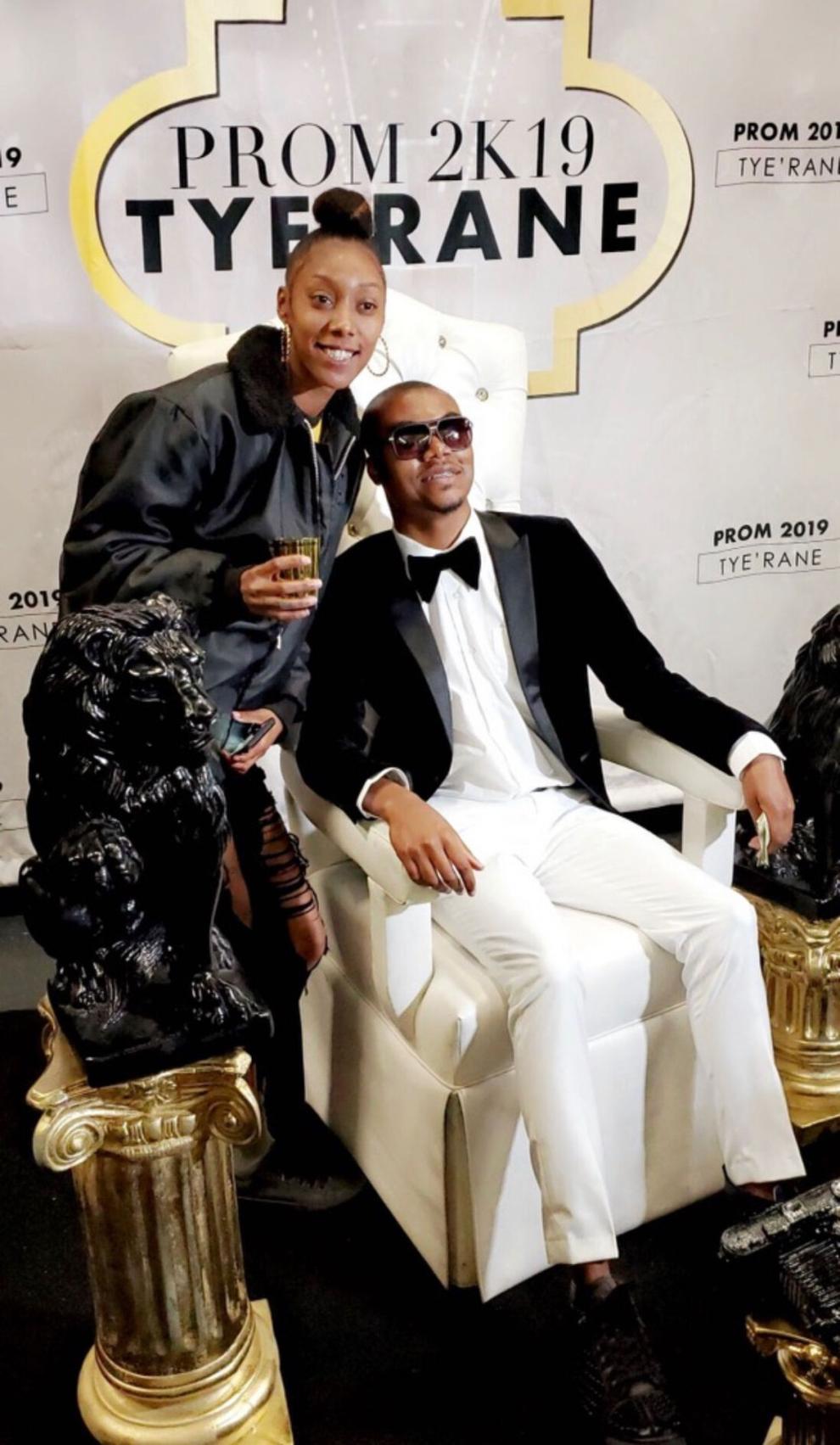 Latham was in disbelief when he got the phone call that his sister had been allegedly by the man she moved from California to Lafayette with.  
"This my biological sister, this my blood, you know, it was hard," he said. 
Kiswanna was one of 15 siblings. Her family last saw her when she visited California for Memorial Day and they noticed she wasn't her normal self.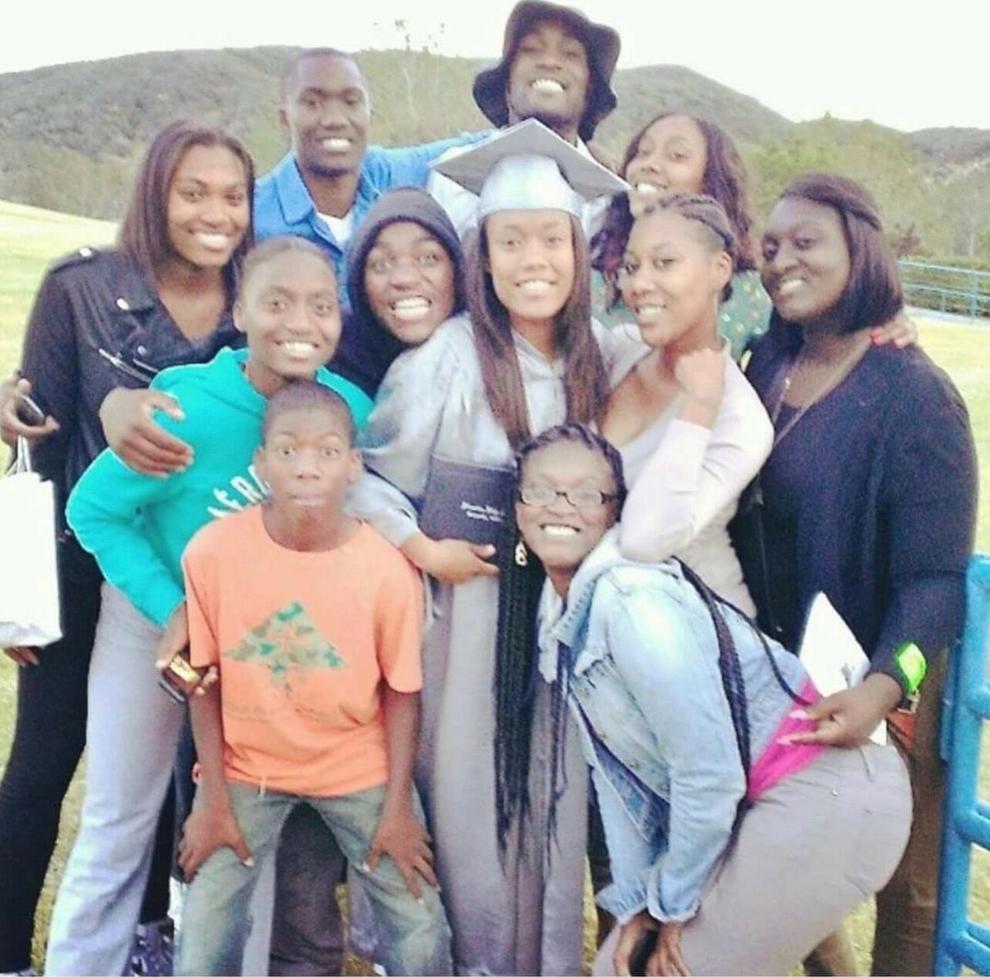 "We asked her, you know, 'hey Kiki, how you doing?' You know, she will always you know, push it under the rug, you know, just say, 'oh, i'm doing okay'. But sometimes we can see in her demeanor, in her face when we Facetime or when we talk to her when we see her in person, you know, her demeanor was not okay," her brother stated.  
Latham said there were visible signs that his sister was in a domestic violence relationship.  
"She will always come around with sunglasses. You know, one of my siblings has witnessed bruises on her," he said.  
During her visit, her siblings even tried to convince her to stay.  
"We was telling her to just stay out here, come back home, you know, her friends was telling her to come back home, you know, we have resources for you know, we'll help you out here," he said.  
Latham wants his sister's death to be a reminder to those who are current victims of domestic violence that they can still get out and get help.  
"I understand how it is being muzzled and loose, you know, not having a voice but speak out, I don't care if we have to go to the police station or just, you know, stand at a corner of a road just speak out," he said.  
Kiswanna's body has been brought to California, but the family is still in need of help to cover funeral costs. If you would like to donate to help the family bury their loved one click here to be directed to their GoFundMe. 
If you or someone you know is a victim of domestic violence, contact the national domestic violence hotline at 1-800-799-7233.